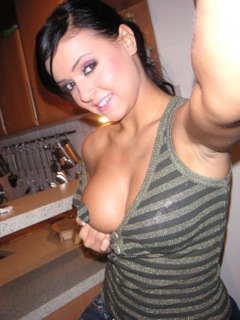 Hi, its Hailey, I am a very open minded horny little slut that loves to play out your naughtiest fantasies, who knows they may be mine too!....
I love to please and be pleased..I love to fuck in public, love to be your little girl, your naughty neighbor, your sexy secretary, you name it.. I LOVE IT...mmmm and your cum deep inside me, get me pregnant!
I have friends who are sissies and we love to play dress up together and go shopping.
Do you have a small cock? Well, ummm....I have never actually indulged one... I think most just like to be humiliated and have my friends and I laugh at them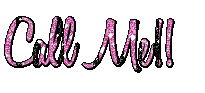 You have some bi fantasies,I know you do, I can get you to give in to them!
I love to hear your stories, experiences and naughtiest fantasies and I love to tell you mine! I love to develop a relationship based on HOT chemistry and that takes time, but given the opportunity, I can guarantee satisfaction!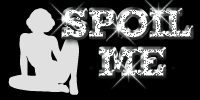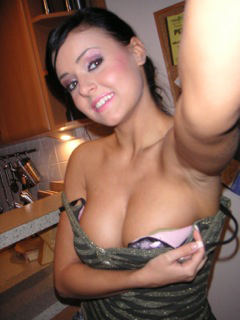 IF YOU ARE SATISFIED AND ENJOYED THE CALL, PLEASE SPREAD THE WORD AND LEAVE FEEDBACK.
WHAT ABOUT MY PUSSY LOVERS? YOU WANT TO SEE MY SWEETEST TREAT?
ASS LOVERS? CHECK THESE OUT!


CHECK OUT THESE PICS AND FOR YOU GUYS WITH A SMOKING FETISH, THERE ARE SOME FOR YOU TOO!!